BAWA - SRSP
10th to 11th July 2021
Sponsored by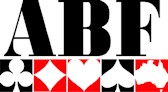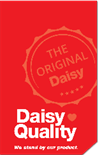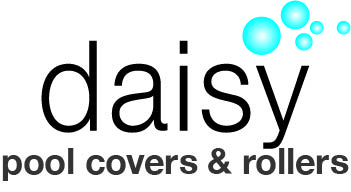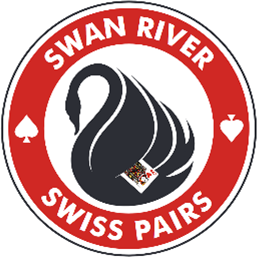 People
| | |
| --- | --- |
| Organiser: | Nigel Dutton |
| Phone: | 0419043926 |
| Email: | nigeldutton@westnet.com.au |
| Chief Tournament Director: | Matt McManus |
Links
General overview of the system
Browsing a congress website, putting in an entry and making a payment
Important up to date information on Covid
GENERAL INFORMATION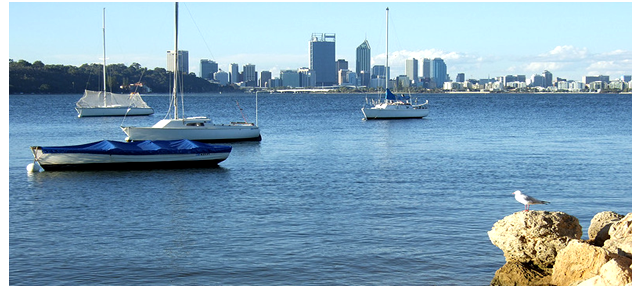 Welcome to bridge on the beautiful Swan River in Perth.
For this year only Warm up for the ANC by playing in The Joan Prince Memorial Swan River Swiss Pairs, Sponsored by Daisy Pool Covers, commencing on the 10th July.
Gold Point Event
and
Open P Q Points*
*PQP's subject to travel restrictions.
Entry Fee: $200 per pair
Early Bird: Pay online before 5th July: $180 per pair (payment types include credit card (via MyABF credits), and direct deposit).
1st - $1000, 2nd - $600, 3rd - $400, 4th - $200
** For this year only subsequent prizes for Restricted, Youth, WA local and Interstate pair maybe presented depending on numbers.
Location - Perth Convention and Exhibition Centre
Catering
There are plenty of options for what ever takes your fancy just a short walk away, including a kiosk just outside the playing room.
PROGRAM
Event
Entry Fee
Day
Time
Total Entries
Action

Swan River Swiss Pairs.

200 credits

Saturday
10-07-2021 - 10am

85

Enter
View Entries
Sunday
11-07-2021 - 9:30am
In the event of government restrictions BAWA reserves the right to cancel the tournament and accepts no responsibility for any expenses incurred by participants in the event of such a cancellation.
BAWA recommends that participants take out appropriate insurance.
In the event of cancellation, BAWA will refund all entry monies paid by method of payment.
In the event that the ANC is cancelled due to government restrictions on interstate travel the Swan River Swiss may still be run but move to another venue.