ABF
13th June 2023
Sponsored by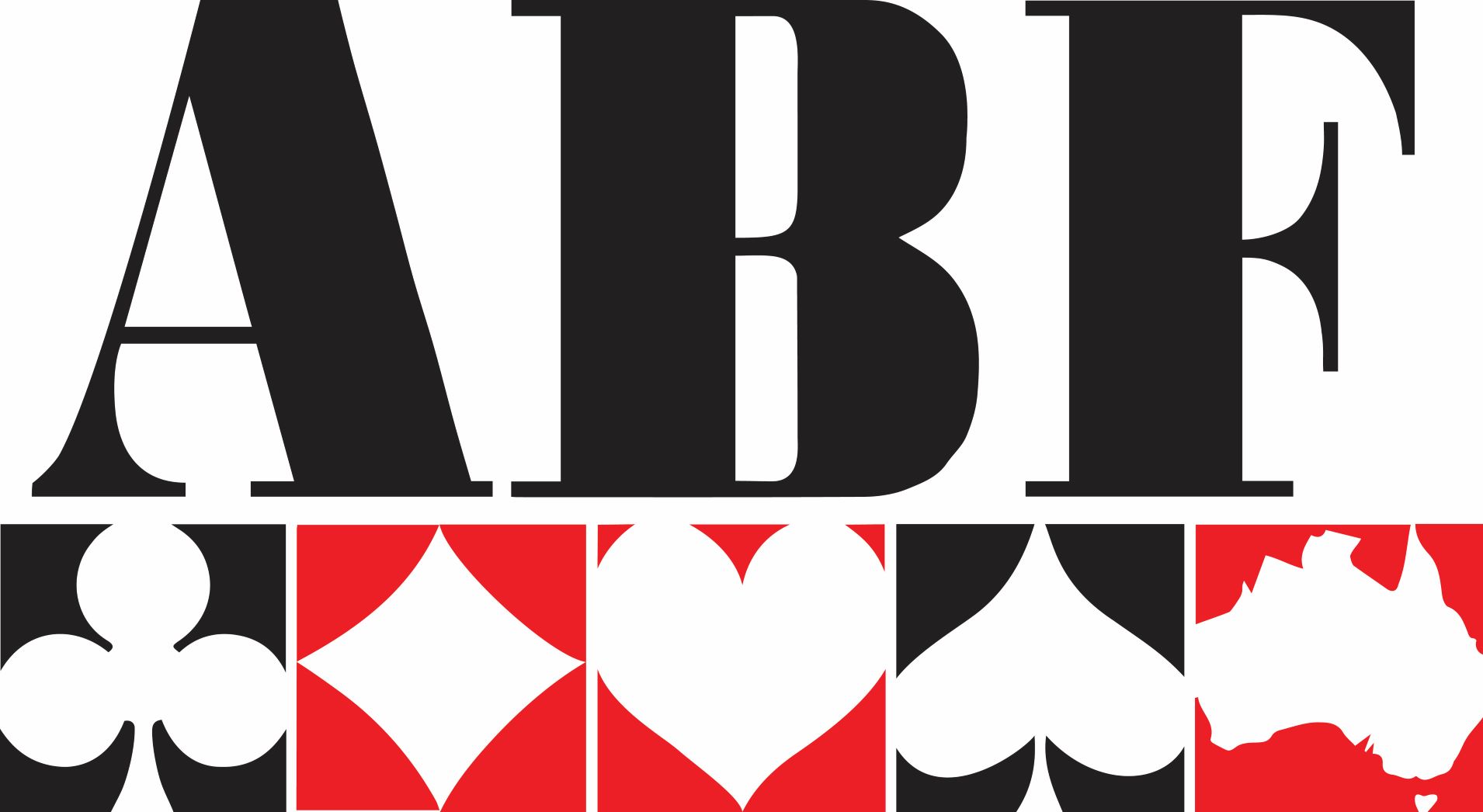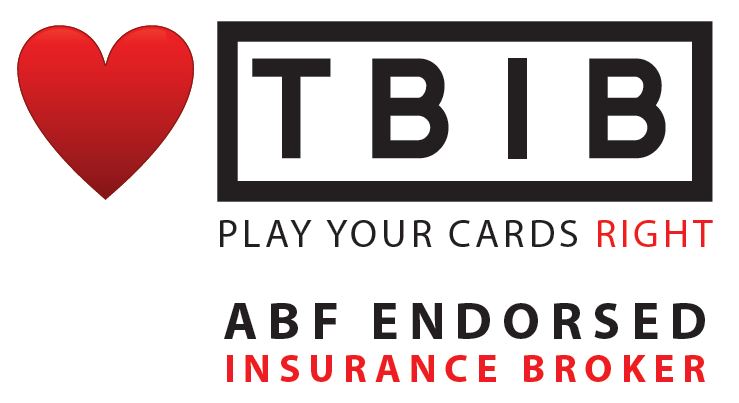 People
| | |
| --- | --- |
| Organiser: | Sue Falkingham |
| Phone: | 0411 646 888 |
| Email: | suesbridge@gmail.com |
| Chief Tournament Director: | Matthew McManus |
GENERAL INFORMATION
RealBridge links, Seating and Results
June 13th is the first qualifying round for the 2023 Australia wide club teams knockout with the Final in December.
Prize money for Clubs is $1000 for the winner and $500 for second*. No limit for substitutions.
Players receive GOLD masterpoints.
Clubs can pay $240 per team for the six sessions by bank transfer or my MyAbf Credits by a player/s.
1. Open for teams from clubs unrestricted by size or player's masterpoints
2. Less than 750 masterpoints from clubs of any size
3. Less than 100 masterpoints from large Clubs (> 100 members)
4. Less than 100 masterpoints from small Clubs (=<100 members)
4. Less than 50 Masterpoints from Clubs of any size
Six sessions:
June 13th - Qualifying Session 1
August 15th - Qualifying Session 2
September 12th - Qualifying Session 3
October 10th - Quarter Finals KO and Consolation 1
November 14th - Semi Finals KO and Consolation 2
December 12th - Finals KO and Consolation 3
Teams knocked out join the Consolation matches.
(* Prize money is for 16 teams in their division or will be scaled)
Location - The event will be conducted on Real Bridge
PROGRAM
| Event | Entry Fee | Day | Time | Total Entries | Action |
| --- | --- | --- | --- | --- | --- |
| Open | 240 credits | Tuesday | 13-06-2023 - 7:30pm & 9pm | 16 | Entries closed on Sunday 11 Jun 2023View Entries |
| Fewer than 750 masterpoints | 240 credits | Tuesday | 13-06-2023 - 7:30pm & 9pm | 15 | Entries closed on Sunday 11 Jun 2023View Entries |
| Fewer than 100 masterpoints larger club | 240 credits | Tuesday | 13-06-2023 - 7:30pm & 9pm | 4 | Entries closed on Sunday 11 Jun 2023View Entries |
| Fewer than 100 Masterpoints smaller club | 240 credits | Tuesday | 13-06-2023 - 7:30pm & 9pm | 2 | Entries closed on Sunday 11 Jun 2023View Entries |
| Fewer than 50 masterpoints | 240 credits | Tuesday | 13-06-2023 - 7:30pm & 9pm | 10 | Entries closed on Sunday 11 Jun 2023View Entries |