BAWA - Gold Point Events
11th to 12th November 2023
Sponsored by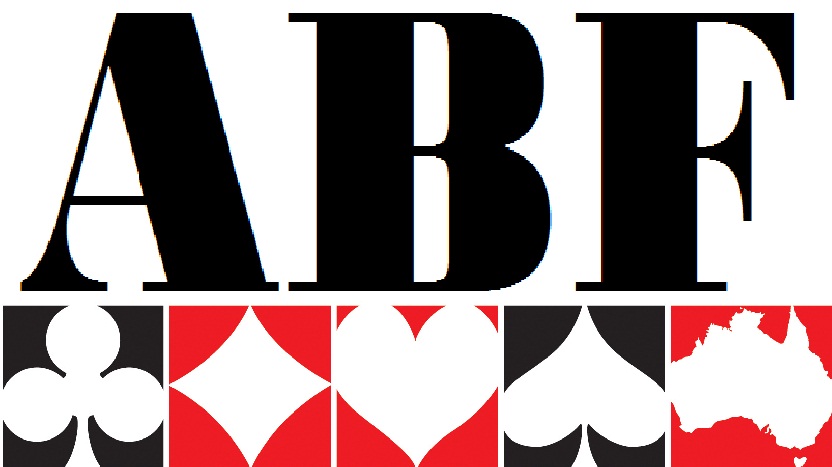 People
Organiser:    Allison Stralow




Phone:         0403153823




Email:           Allison_Stralow@yahoo.com




Chief Tournament Director:    Neville Walker

Assistant Tournament Director: Brian Wade




 
GENERAL INFORMATION
BAWA will seek to use 15% of the revenue raised to provide financial support for events and/or programs for less experienced and youth players.
Gold Point - Swiss Pairs
Entry Fee: $90 per player
Session Times - Saturday 10am and 1.45pm
Sunday 9.30am and 1.15pm

Location - Mandurah Bridge Club
Transport
Free Parking.
There is a direct train departing from Perth Underground Station Platform 2, which arrives at Mandurah Station Platform 2. Services depart every 20 minutes, and operate every day. 
Bortolo Park is about 10 minutes walk from the Mandurah Station.
Catering
The Mandurah Bridge Club provide snacks, and tea and coffee are available throughout the event.
Prize Giving will be at approximately 5.00pm Sunday. Finger food and drinks will be provided.
PROGRAM
Event
Entry Fee
Day
Time
Total Entries
Action

Golden West Welcome Pairs

30 credits

Friday
10-11-2023 - 1pm

4

Entries closed on Friday 10 Nov 2023View Entries


GW Pairs

180 credits

Saturday
11-11-2023 - 10am

69

Entries closed on Thursday 9 Nov 2023View Entries

Sunday
12-11-2023 - 9:30am